The fast-food giant has unveiled a new recipe straight from Latin America made with well-melted cheese garnished with chili and a spicy sauce. Come quickly and discover McQuesadilla at McDonald's, it won't last long!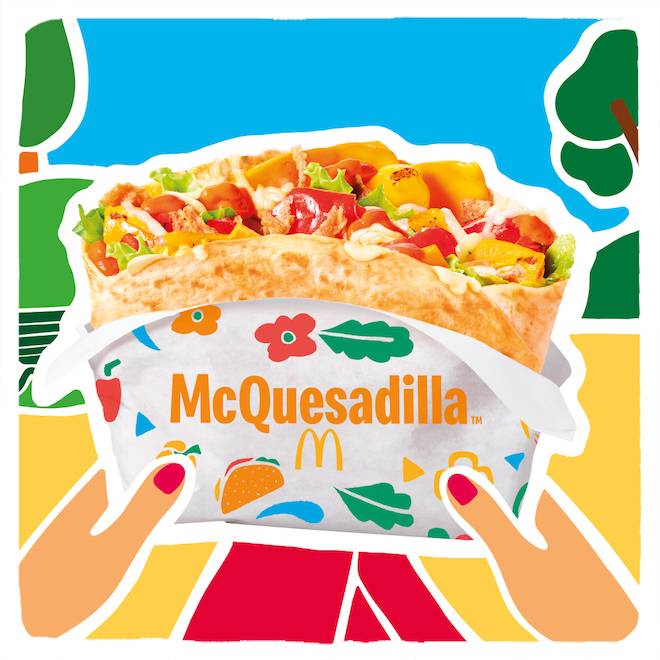 McDonald's has unveiled its new recipe, the McQuesadilla! Credit: McDonald's
see more
At McDonald's, it's not uncommon for new burgers to appear and disappear from the menu on a regular basis. If some products we really miss (aka Apple turnover), others don't mark us as much. While the Golden M brand has done away with one of its legendary burgers after 42 years of existence, McDonald's is now offering us a brand new recipe that is tempting to say the least!
For this latest gourmet creation, McDonald's revisited a famous Tex-Mex dish: the quesadilla! This snack, very popular throughout Mexico and Central America, consists of a tortilla and runny cheese. It can also be combined with other ingredients. And that's what McDonald's did with its McQuesadilla! So, are we Mexican time?
Mcquesadilla, McDonald's new vegetarian recipe
For its brand new "burger" (honestly, we can't really talk about burgers…), McDonald's opted for a vegetarian recipe! So on the menu of the day: a tortilla with melted cheese topped with toasted tender peppers, salad and fried onions. But the fast-food giant has thought of spicing up its recipe with a very generous and very gourmet spicy sauce! Don't worry, your taste buds won't burn after biting into a McQuesadilla, we're not even at the top of the Scoville scale.
In terms of quantity, the McQuesadilla may seem "light" at first glance. However, do not be disappointed in the taste, it remains very tempting! Available as a set menu or on its own, you won't have long to (re)discover it so don't delay! And yes, McDonald's has no plans to include the McQuesadilla in its permanent menu, but we expect this limited edition to be renewed regularly.
A challenge to celebrate the arrival of the macquesadilla!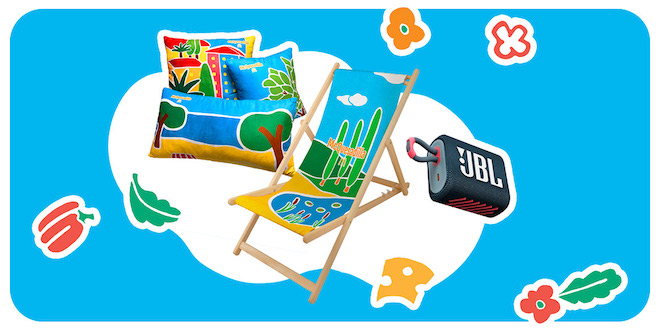 Participate in the McQuesadilla Challenge to win several prizes. Credit: McDonald's
To mark the release of the McQuesadilla, McDonald's is offering a huge "Chillenge" (one way chilling challenge)! Just visit this link and let yourself be guided into the world of macquesadillas. You can win dozens of prizes! Deckchairs, cushions, enclosures… the original chiller kit according to McDonald's.
So, want to bite into the McQuesadilla? Hurry to discover this new recipe at McDonald's, you only have until December 19 to treat yourself.
Subscribe to the Demotivator newsletter!
By entering your email address, you agree to receive our newsletter