Depressed by the cold and grayness? We have found, for you, the most comforting burger of winter: Le Sylvestre. Offered in limited edition by Big Fernand, it's an epitome of indulgence and generosity. Hidden inside an incredibly soft bun are snacked Montbéliard sausages, raclette cheese with peppers, a beef steak of French origin, a few sprigs of chives and a unique pepper sauce.
Also to discover: Big Fernand's Very Gourmet Burger Recipe
Fries brushed with melted Reblochon cheese
Haven't won yet? Consistency must tempt you. The brand, which celebrates its 10th anniversary this year, has pulled out all the stops by imagining trays of fries reimagined in a tartiflette version, Les Gargandines d'Hiver. On the list? The house's traditional fernandines are brushed with smoked bacon, fried onions and melted Reblochon cheese. And if you still have a little room left after this incredible "hamburger", you can always enjoy one of the irresistible desserts offered by Big Fernand. Among them: Fondant Baulois, the famous Breton chocolate cake that has been delighting sweet tooths for 35 years.
Le Sylvestre Hamburger and Winter Gargandine Fries, Big Fernand, hamburger recipe offered in limited edition until February 27, available in Little Formula (€17.50) and Big Formula (€20.50)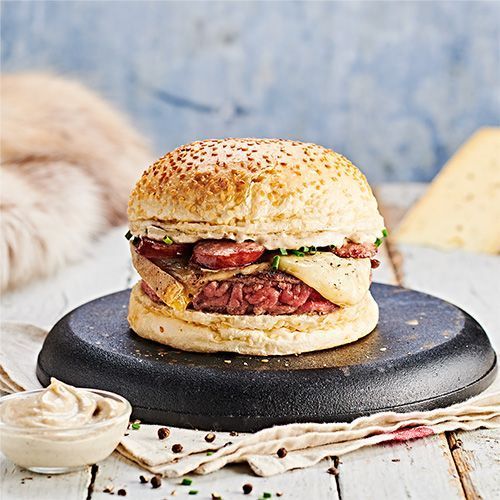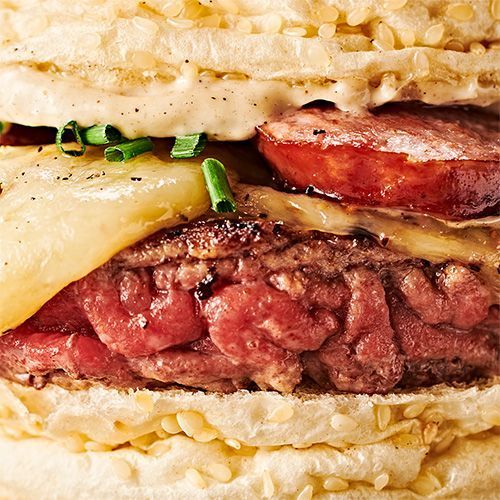 Big Fernand's Sylvester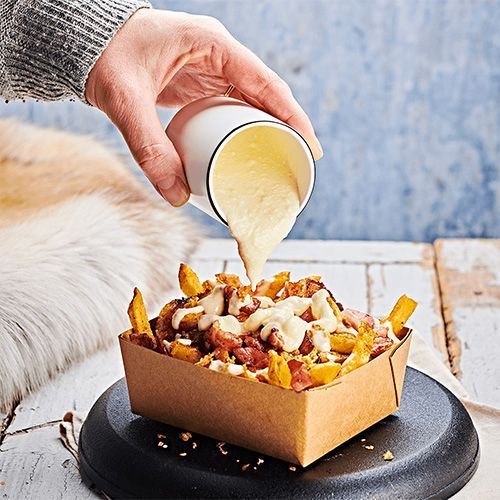 Revisited Fries with Winter Gargandines, Tartiflette Sauce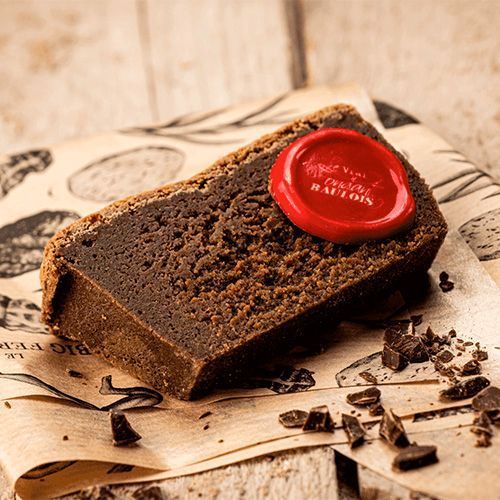 Big Fernand collaborates with the famous house Le Fondant Baulois and offers its chocolate cake à la carte.